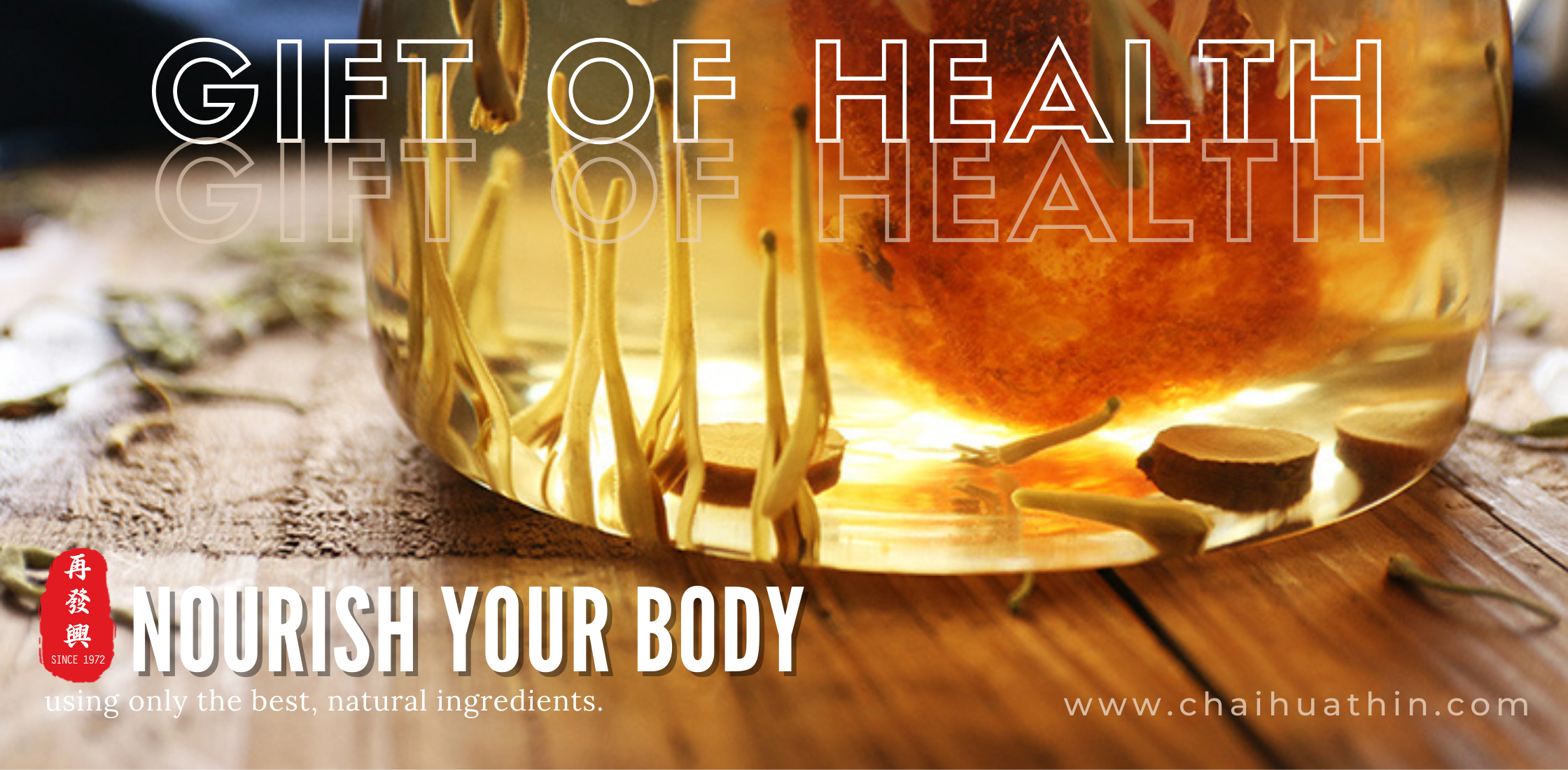 Thank you for being a part of our newly launched project, "The Gift of Health".
In Chinese/Oriental customs, gifting is often considered as a way of marking special occasions while maintaining good relationship with others.
For years customers at Chai Huat Hin has always been curating their own gift sets with the best herbs and ingredients as a health blessing to their loved ones, keeping the gifting tradition alive.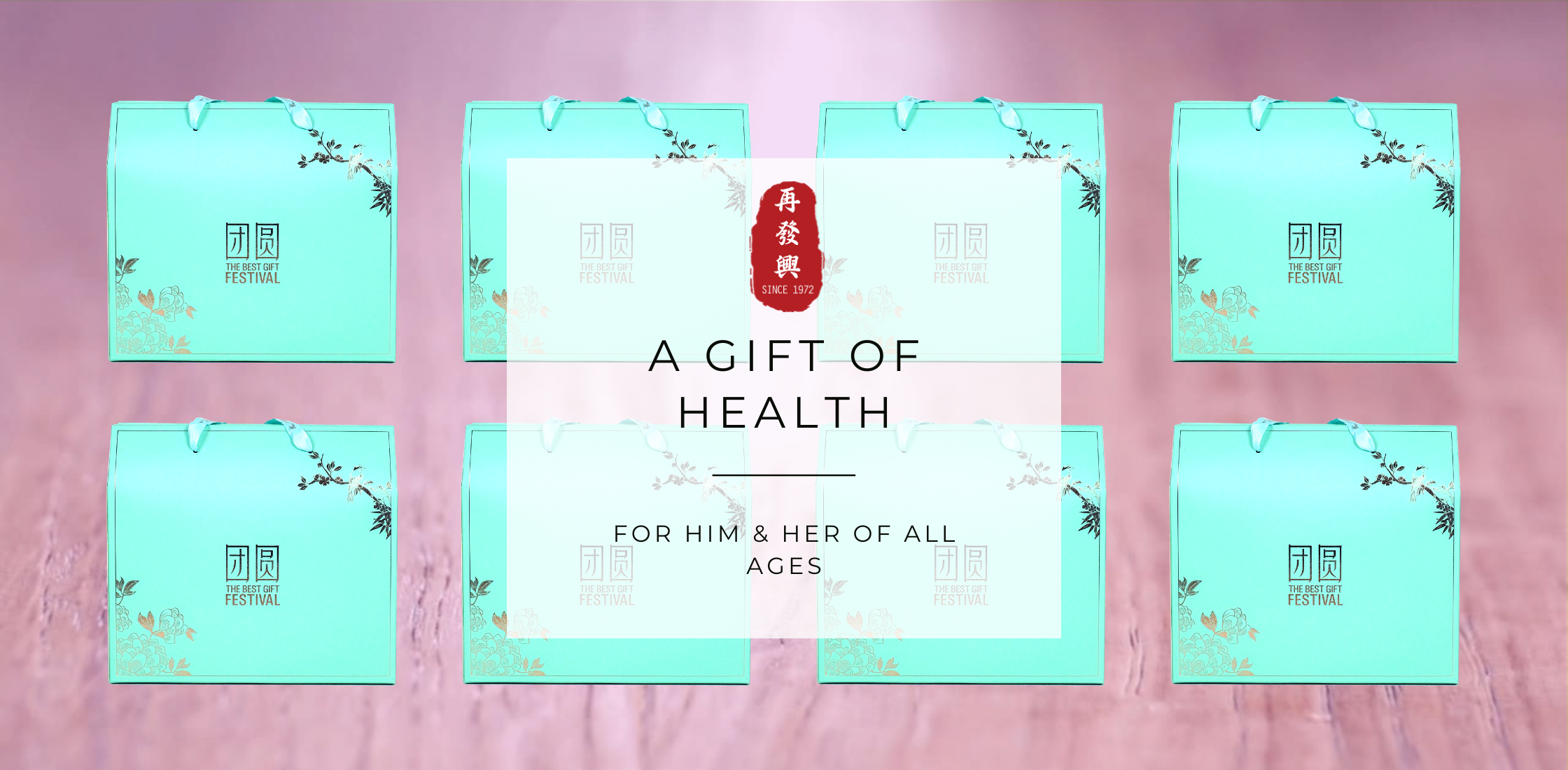 Today in the midst of technology advancements and the hectic lifestyle, we'd like to remind you to take good care of your health. Nourish, Rest, Regenerate.
Here's to "The Gift of Health" suitable for him or her of all ages.
Love,
Chai Huat Hin